Mountain Gold Manuka Honey
Natures gold pure New Zealand mountain honey.
100% pure New Zealand honey
from Mount Bruce
Nestled at the base of the Tararua ranges in New Zealand's North Island, our bees forage on expanses of uncultivated Trees. Surrounded by Native Forest from the mountain ranges and Pukaha Mount Bruce Conservation Reserve.
MSC, DipSci Human Nutrition Otago Univesity
After 5 years at the university of Otago studying Human Nutrition I returned to my home town of Masterton (Wairarapa) , New Zealand. Together with my family I purchased a 950 acre farm just north of Masterton at Mount Bruce. After farming the property for several years we caught two wild bee swarms. Little did we know then that this would be the beginning of a passion for bees and Honey. I learned how to bee keep and am self taught.
The first kept bees on our farm were brought to our property by a long time friend of mine about 20 years ago. It was these bees that swarmed, and were caught by my daughter Debbie. This started my shared interest in bees with my daughter. Debbie kept the bees and I made the equipment until she started her family. I then took over the hive keeping for a few years while the children were babies. We then worked together with me making boxes, bases and other hive ware from unwanted wooden pallets.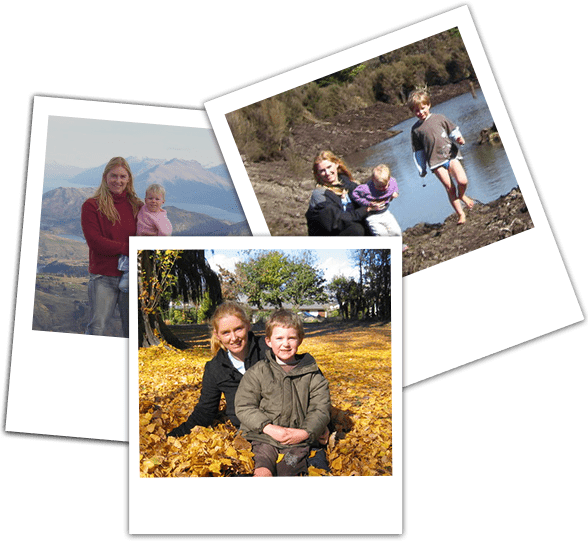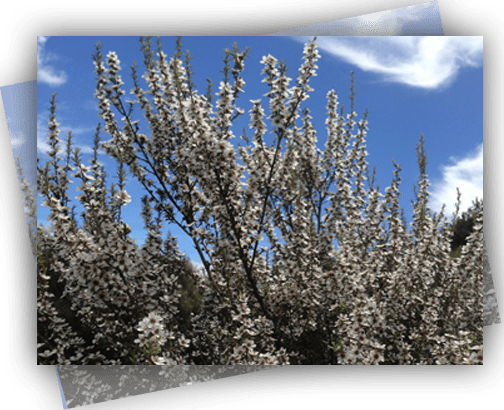 We care for the bees, providing them with everything they need to enable them to collect nectar from the flowers of the Manuka Trees. We do this by providing a warm, dry, and healthy hive, in locations on farm where they are sheltered from the wind, yet in the warmth of the sun. We ensure that they are healthy by doing regular checks on brood health, and queen health. If the bees are healthy and happy they produce more quality honey for us to enjoy.